Hi there. I've been using Monogame for many years now making prototypes and such but I'm now working on a project fulltime and encountered what could possibly be an issue with scaling in Monogame.
First, I'll post a mockup of what I actually want to render: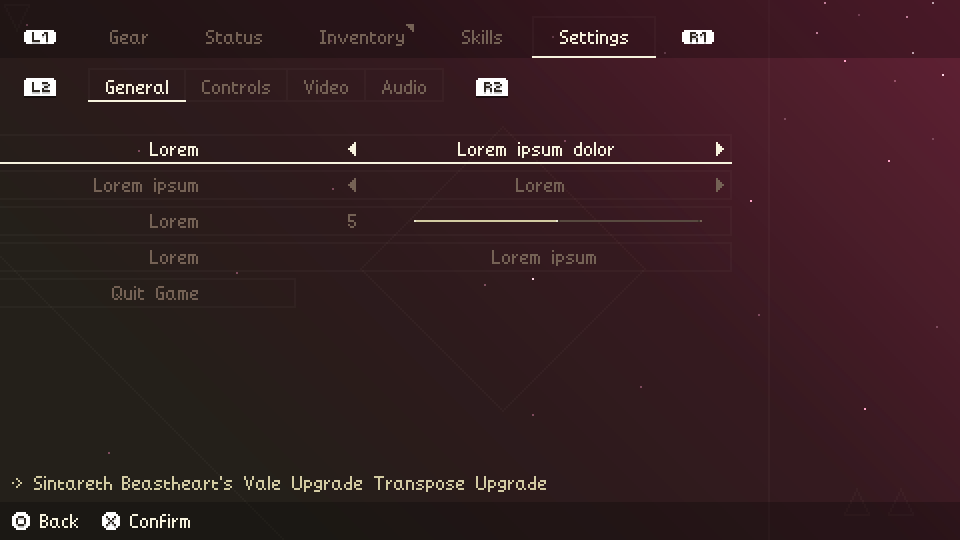 However, when I render a hollow rectangle using a single pixel from a texture atlas, it doesn't scale the pixel properly when the value is large. In the below screenshot, you'll see that the top and bottom lines of the rectangle, which are supposed to render lines to the width of 367 pixels, it instead renders it with a width of 366 pixels. For smaller values, this doesn't seem to be a problem. For clarity, the below screenshot is not upscaled and I rendered the hollow rectangle in question as red: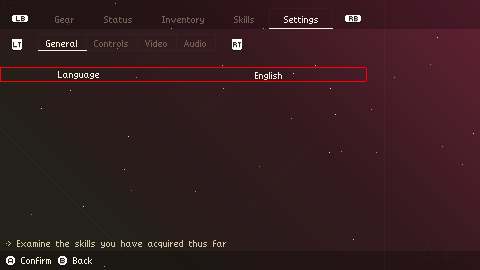 This may be a problem on my end but I think the maths I'm using to scale and render the pixel is correct. Any help or insight would very much be appreciated.