Hi there,
I'm doing a 2D game and I want to split the screen in two separated areas, something like this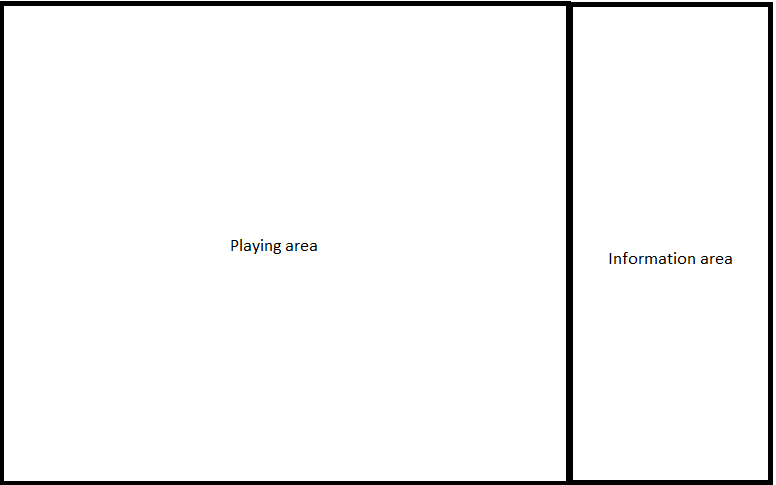 I think I can use two RenderTarget one to draw the playing area and one to draw the information area but I'm not sure whether it's the way to go in this scenario.
So the question is when splitting the screen what's the technique used to draw each area?
Thank you.