Okay, so I decided it was time to back my game up properly, so I created a github repository and moved the code into it.
I am paranoid enough that I didn't delete the original copy.
So when I run the copied version of the game I get this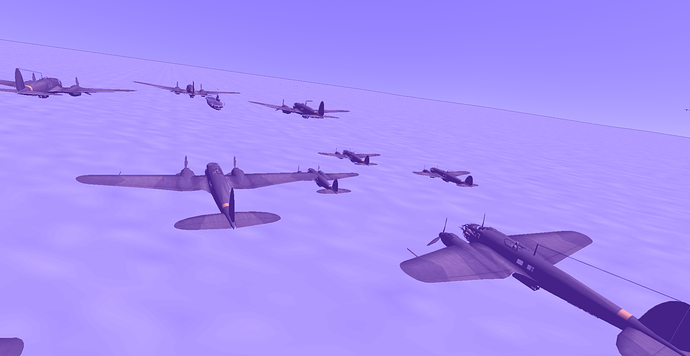 Notice the purple hue, this is what the same code looks like when run from the original copy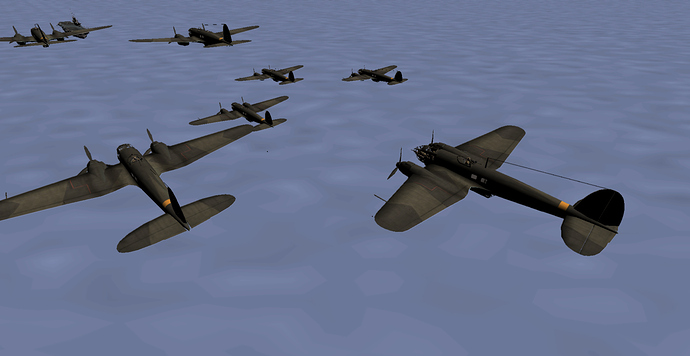 Anyone got an inkling of what the hell is can screw up the renderer like this?