SpriteFontPlus is library that extends functionality of the SpriteFont. For now it has only one feature - ability to create SpiteFont dynamically from ttf.
It could be used if one doesnt know exactly what character ranges are going to be used(it happens in games that use Asian languages).
It's worth to note that SpriteFontPlus produces quite different result than stock MonoGame pipeline font baker.
I.e. this is MG: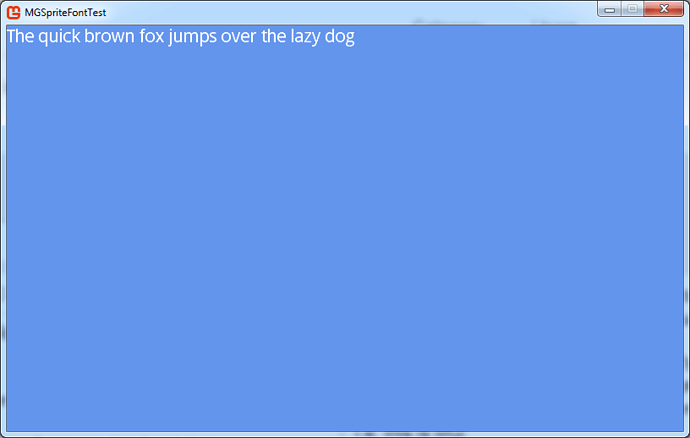 And this is SpriteFontPlus: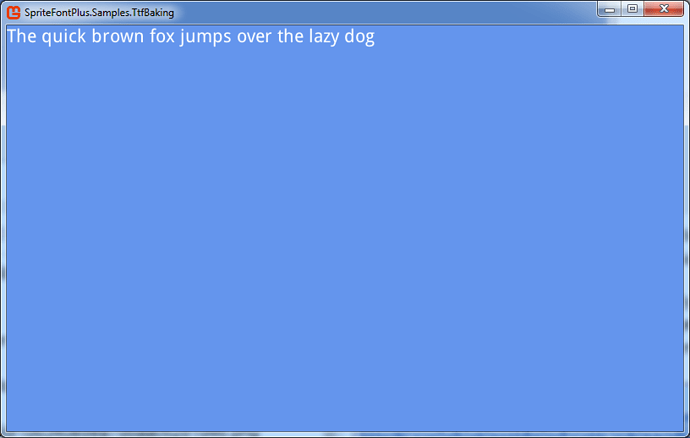 SpriteFontPlus Project Site: https://github.com/rds1983/SpriteFontPlus
I would be grateful for any feedback.