Hi, i am new to Monogame, (few months in).
I am rasterizing a YPR 3D matrix and camera, to a quad model, and putting an image on it with alpha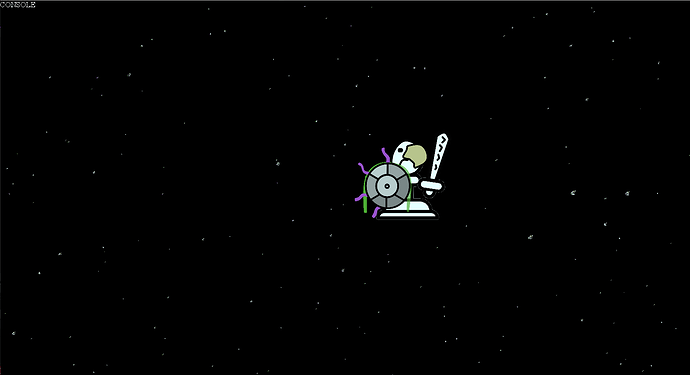 the above image works
problem is, I want to use this image


a fading particle.
but i am getting these results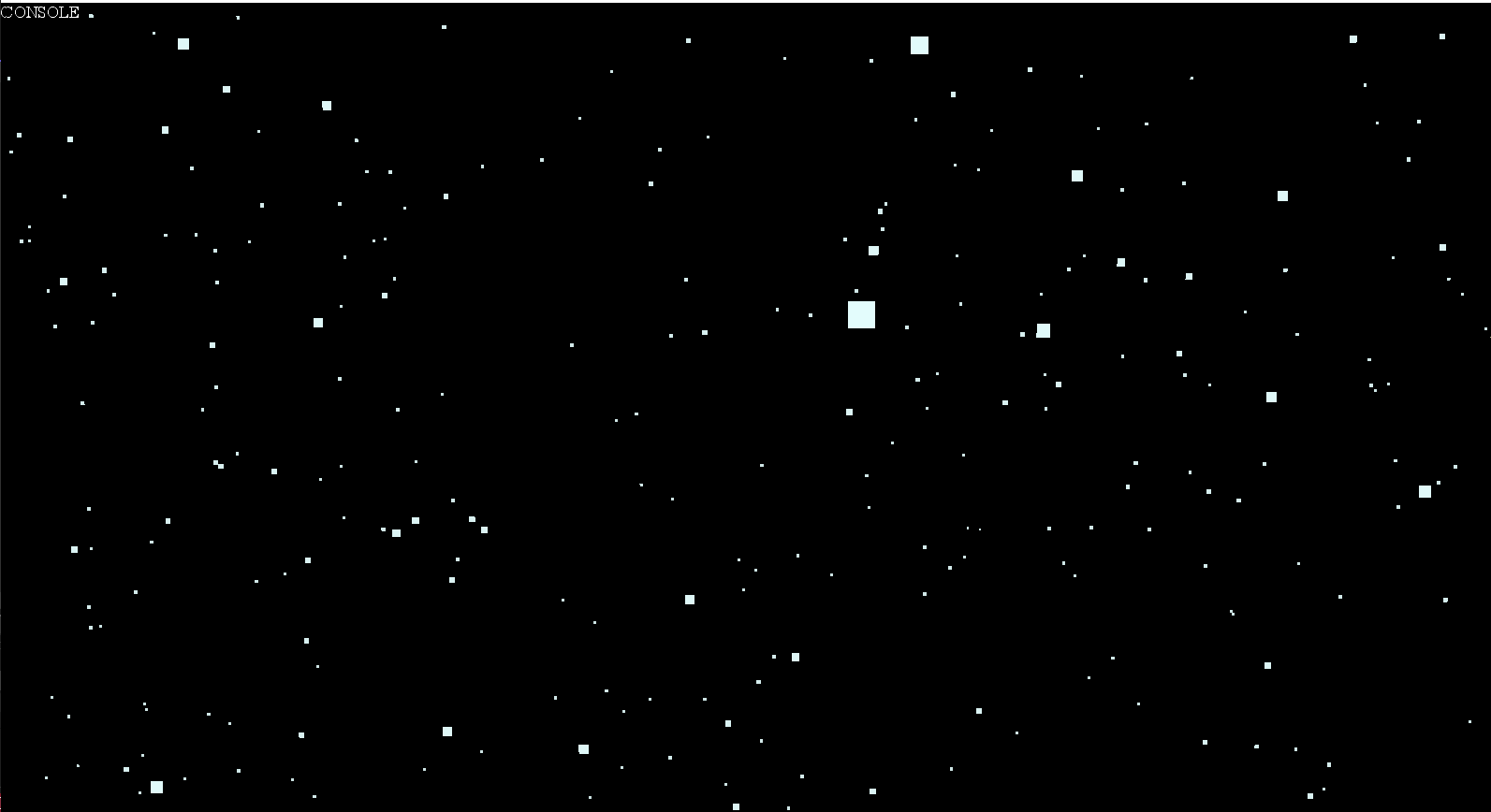 The code is the same, and as far as i can tell the image format is the same.
Not sure what the trouble could be. Aside formatting. (hm, i will investigate further)
Do you guys have any suggestions?