All my Textures are a bit opaque, as you can see in the following picture: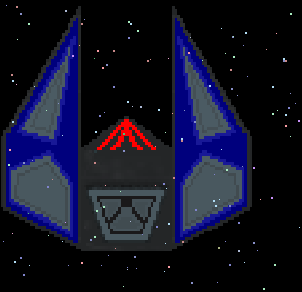 First I drew the rectangles (I generated the texture within my code), then I drew the ship ontop of my stars. But the Ship is now a bit opaque.
I hope you can help me with my problem. I can also provide some of my code, if its necessary.