Hello.
Some days ago I started to make a Renderer for the NuklearDotnet library that uses MonoGame. But I have one problem… the fonts look like losing their color. Here are two images that show what I'm talking about.
This is what I want to achieve.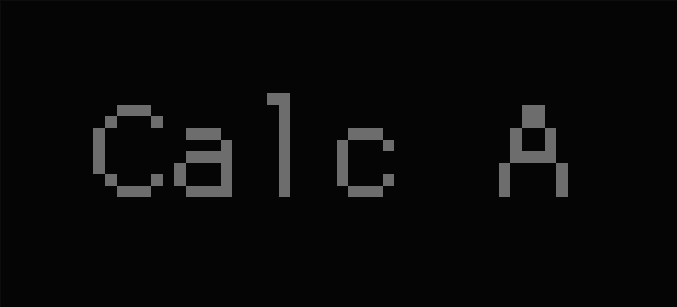 And here is what I got.

Here is the source code. If anyone would like to see it.