So basically if I drag the window to a different monitor with a different scaling set in windows, the window stops being there except for the top bar. If the scaling is the same it doesn't happen, if Window.AllowUserResizing is set to true it also doesn't happen. Setting the resolution to anything after it happened in code fixes it.
I suspect that windows is trying to readjust the window size and that attempt is seen as the same as a user resize attempt by monogame and breaks something.
Is there a way to fix this or a way to get around it by setting Window.AllowUserResizing to true without actually allowing the user to resize the window???
Have had this problem for a while and just ignored it. Any help is appreciated.
Before: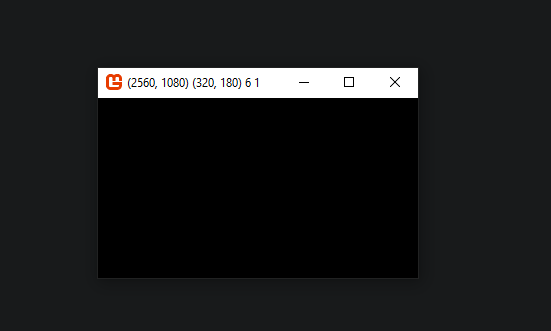 After: