Hello,
I have some problem on my particles using Matrix.CreateBillboard on "some angle" it's not facing the camera, I don't know if my input on parameters are correct.
Matrix.CreateBillboard( ref m_Position, ref m_Camera.__Position, ref m_Camera.__UpVector, m_Camera._Word._Forward, out m_MatToFace );
Correct Image on most angle :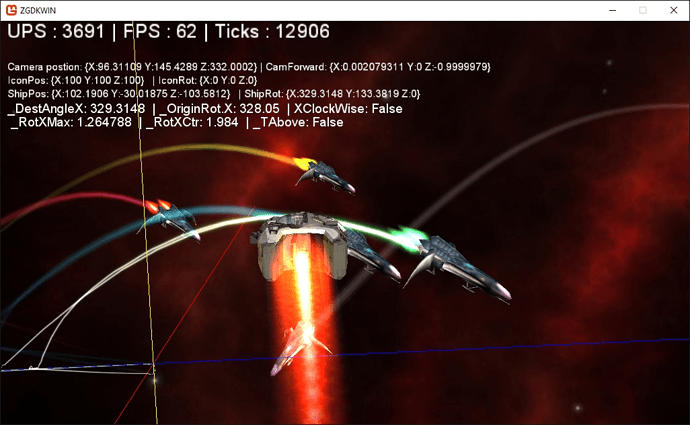 Not facing image on some angle :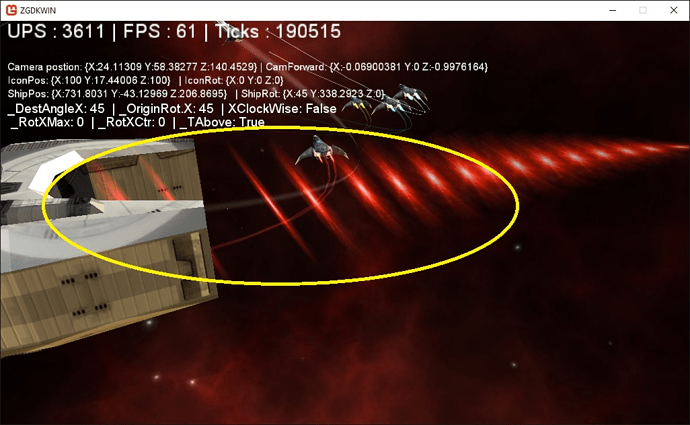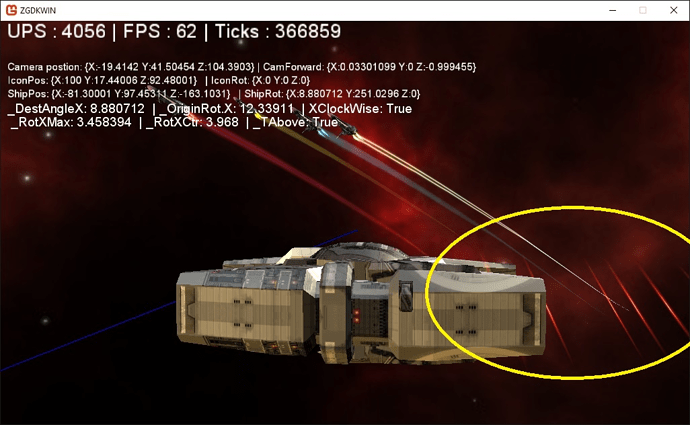 Should I change Camera.Up vector and Camera.Forward on different angle ? any Idea how to fix some not facing billboard ?
Thanks ^ _ ^ y