Hi, maybe it's just me, but does the lighting look a little funny?
It looks fine when there's just one light source, but when light sources come together I'm seeing some sort of halo and when moving around the lights look kind of blobby.
I guess it looks kinda cool, but I feel like a chump not understanding at least why it's happening.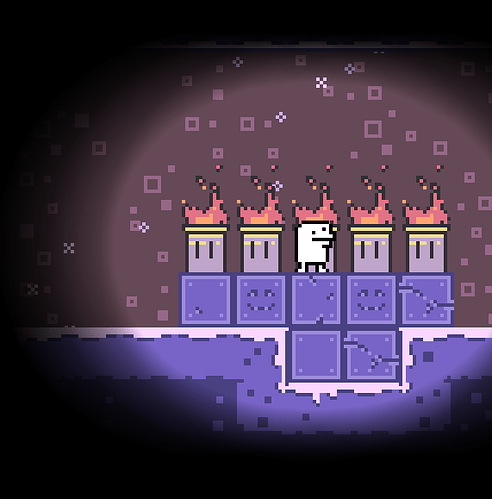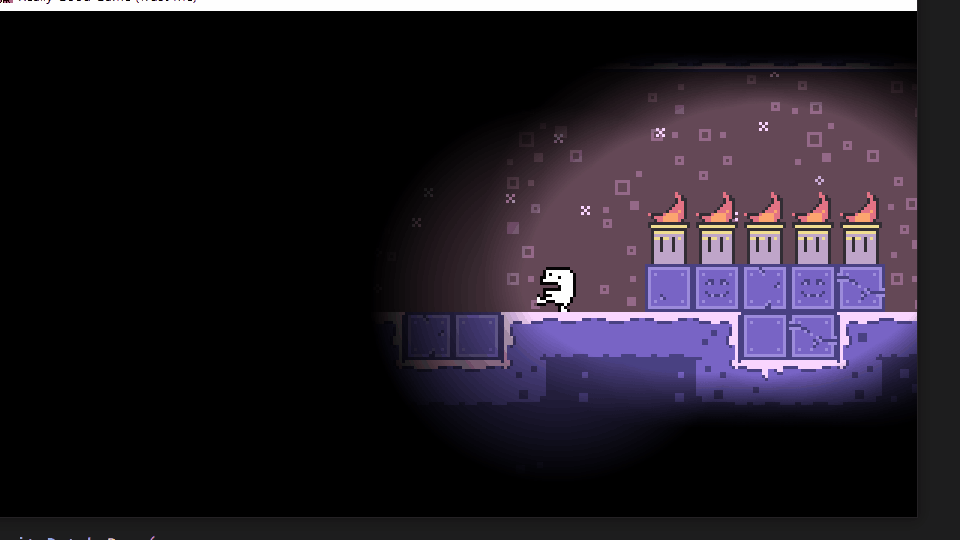 I'm just using the subtract light strategy. I have another post detailing this more here:
Thanks!